We now offer massage therapy!
We are pleased to welcome Chelsea Kormann to our team. Call in to book your appointment with Chelsea today!
Masks are recommended, but optional at this clinic.
If you have had any respiratory illness (cold/flu/Covid) over the past 10 days, please wear/request a mask at reception. If you would prefer your therapist to wear a mask during your session, simply request it, or continue wearing your own.
Who we are

We are an independent, locally owned out -patient physical therapy practice. Specializing in overall patient health and satisfaction is our top priority. Your quality of life is important to us.
We Understand
Your need to return to work, sports, recreational activities and/or daily activities unrestricted and without pain is important to us. We will provide you with the highest level of rehabilitation care possible with our primary goal being to return you to your lifestyle as quickly and safely as possible. At Cochrane Physiotherapy Clinic, we strive to achieve this in a way that fits into your busy schedule.
To make an Appointment
We will always do our best to see you as soon as possible. - Please make your appointments well in advance to ensure you get appointment times that work best for you.To make an appointment call 403-932-4909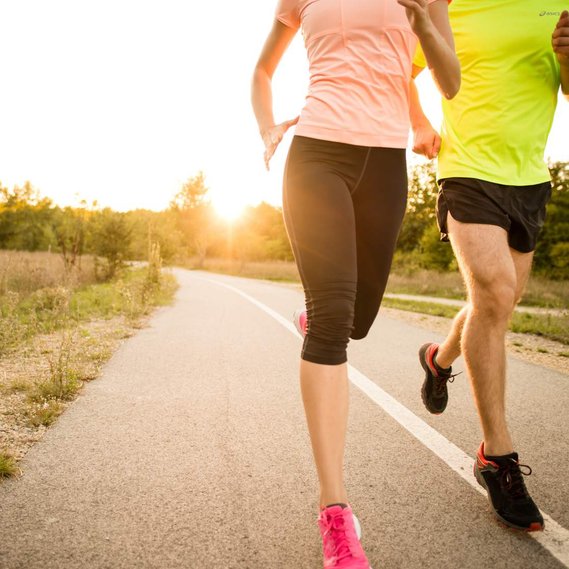 Why Choose Cochrane Physiotherapy Clinic?
We are a small, friendly, community based clinic in operation for over 25 years
Our therapists are highly experienced and extensively trained at a post graduate level.
The clinic is well located, modern and provides a dynamic encouraging atmosphere
We offer physiotherapy services to both WCB and Alberta Health Services clients.
Our therapists are innovative and are active promoters for betterment of the profession.
Who do you see?
We enjoy working with anyone from children to retired folks. If your requirement is for a child or rare condition, please ensure to let the reception staff know, in order to book you in with the appropriate
Physiotherapist. We also work together with elite and recreational athletes and sportsmen/women as well as the injured worker or those with more chronic issues.
Acute sport injury and prevention programs
Neck/Back and spinal rehabilitation including manipulation (spinal adjustments) and mobilizations
Core stabilization programs
Gunn Intramuscular Stimulation (IMS)
Thermal/Electrotherapy such as ultrasound, interferential current, laser, electrical muscle stimulation
Hand Therapy
Repetitive stress injury treatment
Trigger point Release Techniques
Injury specific exercise programs
Temporal mandibular Joints (TMJ) or 'joints of the jaw
Cranial Sacral Therapy
Post MVA rehabilitation
Work related injuries - WCB funded
Post-operative therapy (eg. Arthroscopic surgery, surgically repaired fractures) - AHS funded
Post fracture rehabilitation - AHS funded
*Total hip and knee post operative (not covered by AHS at this clinic)
Vestibular Rehabilitation
Concussion Rehabilitation
Custom orthotics
Custom brace fitting