In light of a changing global health landscape, we at Cochrane Physiotherapy Clinic are implementing a remote digital treatment service to continue to support our clients and provide immediate and accessible care options. Telehealth services will be our interim system to provide continuity of treatment during this uncertain time. As wellness professionals, the safety and wellbeing of our community is our main priority, and we are working fast to roll out a service that is both safe and efficient.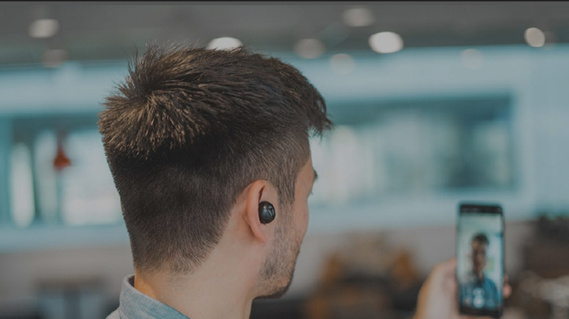 What is telehealth?
By definition, telehealth is the remote delivery of physiotherapy services using electronic communication technologies. The use of these technologies enables increased access to physiotherapy services that we may not be unable to provide in person.
We are committed to using technological resources to their fullest potential when in person services are not available in order to bridge any gaps in service, and maintain the excellent standard of care that we strive to deliver on a daily basis.
How does it work?
In this evidence based approach our practitioners are able to communicate with patients in real time. Practitioners will connect with a patient over a secure encrypted digital platform to assess, converse and treat suitable cases. We acknowledge this service is not a match for all clients, however it offers effective management for musculoskeletal injuries and other low risk demographics.


After screening patient eligibility and obtaining informed consent, patients and therapists will be connected via a video call in which images of both the patient and therapist are shared on a desktop or laptop screen. Non-manual treatment can be delivered in a safe and effective manner, lightening the load on our hospital system and providing timely care.
Presently, the patient needs access to a webcam or laptop device to access this service.
I'm interested, what next?
Contact our team today by phone or email to learn about the technology on-boarding process, informed consent, and a self-screening tool to determine if you or someone you know is a candidate for telehealth treatment.